The process servers at Tactical Private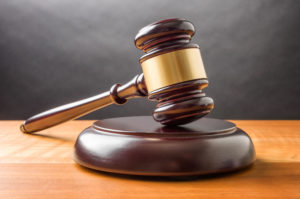 Investigations hold professionalism in the highest regard. From the moment we receive the call, through the process of finding and serving the recipient, to filing the return, we maintain ethical standards for each and every process of service. We make sure our clients' documents are properly prepared, maintain contact about status updates, and provide proof of service to all necessary parties by mail, email, or fax. Whether we are serving a one person or a large corporation, we will use a level of experience and professionalism to make our clients proud.
Local Routine and Rush Process Service
Nationwide Routine and Rush Process Service
Tactical Private Investigations is a member of the National Association of Professional Process Servers (NAPPS), every employee holds him/herself up to the highest standards of the legal profession. Each surveillance is done under the guidelines of the law and with the highest level of professionalism.
Contact us for a consultation.